Ultimate Weight Loss StarterPak
If you are serious about doing a cleanse, it's important that you examine how well your digestion is. It is possible that your own digestive system is causing a lot of unnecessary problems for you:
Weight-loss is difficult
Diarrhea
Low Energy
Headaches
Constipation
Water Retention
Bloating
Indigestion
Heartburn
The colon is designed to get rid of toxins and waste. However, without proper AND regular elimination, the body slowly poisons itself with this build-up of toxins and this is called auto-intoxication.
Over 100 scientific and medical studies validate the fact that almost 50% of all chronic disease is related to this problem. Poor diet, processed foods, stress, certain medications, dependency on laxatives these all negatively affect healthy elimination. The large intestine gets clogged with undigested food residue, thereby causing nutrients (like Vitamin K, B12, D, Biotin, Folic acid and any of the other B vitamins) not to be absorbed. Consequently, health problems such as those listed above may be linked to a toxic colon. Even premature aging is a result of a colon that is toxic. There are natural products that assist in cleansing the colon, aiding better digestion.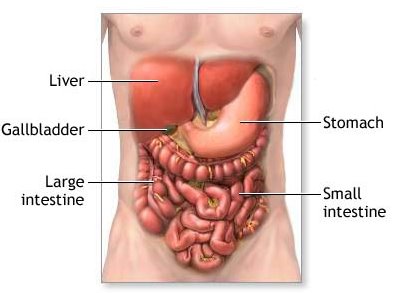 Mediterranean and Protein Shakes
This unique live food meal replacement shake is concentrated blend of all the healthy foods from the Mediterranean it can be used for weight loss or as an extra energy healthy mid day small meal. Benefits of this shake are:-
Non GMO
Raw food based
Gluten Free
Vegan
Cold press
Vegetable P and Wild brown rice protein
No Soya
No Whey and Dairy
No Aspartame and Sucrose
Super Green
Low Calorie
Essential fatty acid
Click for more details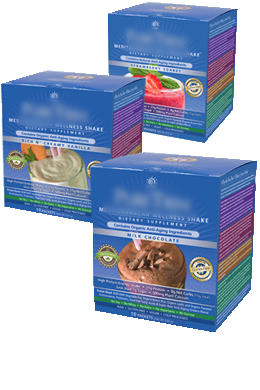 Live Food Liquid Supplement
This liquid vitamin is made up of very powerful natural organic ingredients and its 60% of absorption, it contains:
Organic Fruits, Vegetables.
Natural fruit flavor.
100% Gluten Free.
High ORAC
Organic anti-aging Mediterranean seed blend.
Natural enzymes, amino acid and Mediterranean herbs also has phytoplankton which is very high in nutrients.
194 vitamins, minerals which will help as your bones and joins.
Listed in the 2011 Compendium of Pharmaceuticals & Specialties (CPS) manual used by doctors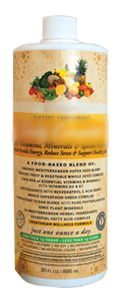 Click for more details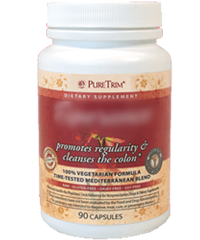 Mediterranean Herbal Cleansing Product
This Mediterranean herbal product helps digestion, regularity and has ongoing cleansing effect of the colon, it cleanses entire digestive system gently while you eat throughout the year. The benefits are:-
Helps with bloating.
Helps various digestive issues.
Helps eliminate various toxins.
Helps absorb excess fats and cholesterol.
This cleansing product is listed in the 2014 Physician's Desk reference for Nonprescription Drugs and Dietary Supplements (PDR)
Click for more details
Thank you for trusting us!
We will contact you shortly!

Meantime you can visit our store to buy products online
Visit Online Store